Topic: Love Family Park Festival Bus *uk*
As the days are getting longer and the temperature is raisin, everybody is excitedly waiting for the unofficial kick-off of the electronic open air season...
At the beginning of July the Love Family Park opens its gates once again. It presents followers of electronic music and club culture a day full of sunshine, music and love. SUNDAY... we're in Love!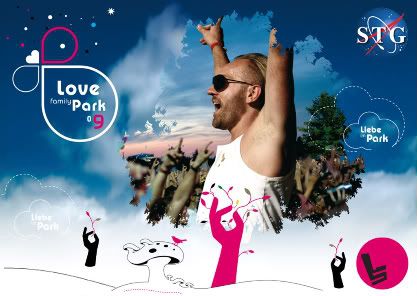 -------------------------
UNDERWORLD live
SVEN VATH
RICARDO VILLALOBOS
LOCO DICE
LUCIANO
MARCO CAROLA
MAGDA
KAROTTE
WIGHNOMY BROTHERS
EXTRAWELT
HENRIK SCHWARZ
AME
DIXON
+Many More
-------------------------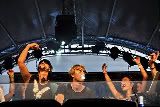 THE STG FESTIVAL BUS IS TAKING IT IS 1st EDITION TO THE LOVE FAMILY PARK OPEN AIR FESTIVAL
Absolute sensory pleasure, amazing music, hyptonic lights, high emotions coupled with exceptional experiences, friends and memories. These are just some of our memories from the last edition of the Time Warp Festival Bus. One of the most exhilarating dancing trips in Europe.
If you travelled with us and can
visit:
www.techno-tourism.com