Topic: BWO020 Couch Lock EP - Richie Farnes Out Now
Couch Lock EP - Richie Farnes
The Secret Sociopath
Purple Kush
Click here to listen and download the tracks on Beatport.
BLACK&WHITE ORANGE RECORDS proudly presents the debut EP from Richie Farnes. The Couch Lock EP is a great blend of deep, minimalistic Techno with 'The Secret Sociopath' and groovy, melodic Deep House with the 'Purple Kush' tracks. Both productions clearly reflect its broad variations of drum loops, synth sounds and deep, repetitive chord layers and are without a doubt tailor made for the dancefloor. We can assure you that this release is just the start of the talented Richie Farnes and there is a lot more coming your way. Get your hands on this release it will definitely rock the crowd!
Couch Lock EP is available on all major download sites worldwide such as iTunes, Beatport, BeatsDigital, Trackitdown and many more!!
"Couch Lock EP - Richie Farnes" All music Produced, Engineered and Mixed by Richie Farnes. Mastered @ Chocolate Factory London, E1.
For more information about the release as well as all other inquiries check out our myspace page at:
www.myspace.com/blackwhiteorangerecords
or simply contact us by email at contact@blackwhiteorange.com.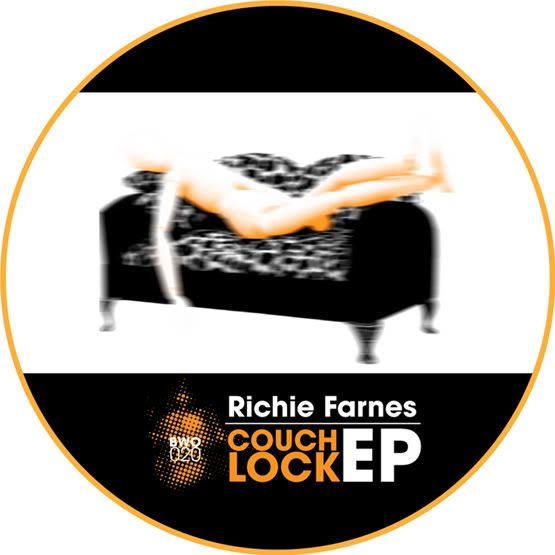 Last edited by black&whiteorange (Monday Jun 2009 14:23:03)