Topic: Electric Rescue - New album out now on Bedrock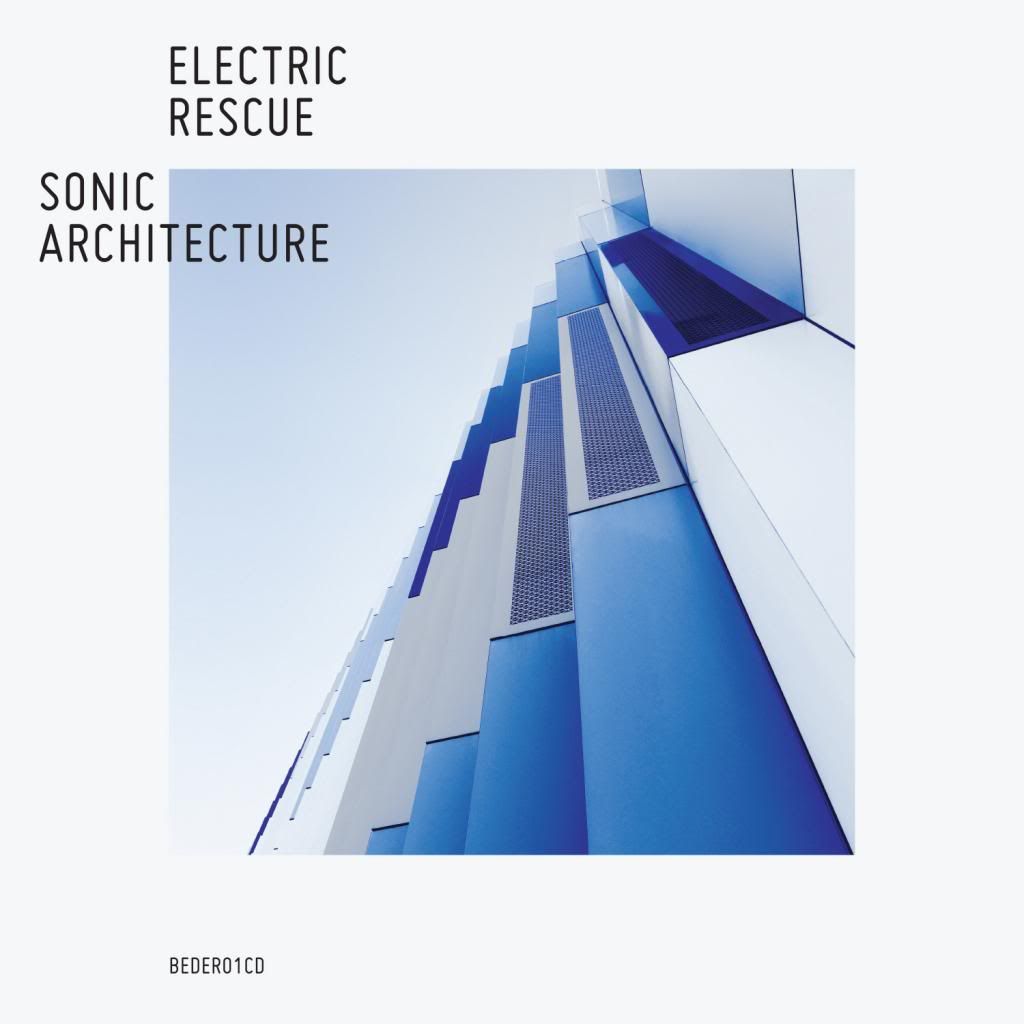 Out Now On 2xCD at the Bedrock store
Preview this release and listen to Bedrock tracks on Soundcloud: http://soundcloud.com/bedrock_rec
Electric Rescue aka Antoine Husson is one France's leading electronic music producer/DJ talents. 'Sonic Architecture' is his new album, to be released on John Digweed's Bedrock label.
'Sonic Architecture' is a 12 track collection that shows Electric Rescue moving deftly between the kind of taut, melodic techno; 'heads down' harder edged dancefloor rhythms; and experimental electronica he's brought to prominence on Gallic soil. A confident, flowing artist album, it's the type of release that can only stem from years of experience and near constant immersion within electronic music culture.
First discovered by Laurent Garnier, Electric Rescue embodies French electronic music's avante garde sensibility, combining it with a techno worldview that crosses all borders. The rollcall of labels he's released music on reads like a who's who of leading and legendary imprints, from Bedrock to Soma, F Communications to Harthouse, Sci + Tec, Cocoon, Traum, Boyznoize Records and beyond, building up an extensive discography and an enviable career in the process.
As a DJ, his residency at Rex Club cemented his reputation on home turf, later gaining noteriety by organising Paris' infamous Play parties. Further afield, he's played every major club worth referencing – Berghain, panoramabar, Club Tresor, Air Club, Moog (Barcelona), The Edge, Picnik, Herr Zimmerman, Decadence, East Village Club and many more. A keen eye for new talent, Antoine has championed the likes of Julian Jewell, Traumer, Maxime Dangles, Commuter and many more.