Topic: [SWEEP015] Noon - Funky Sweep EP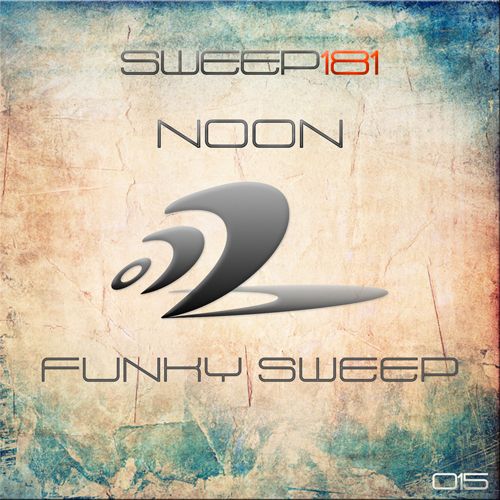 Noon - Funky Sweep : out now !
Listen and buy @ Beatport
We are proud to present this new funky Tech House from Noon. He comes here with 2 fresh tracks made with subtile atmospheres and grooves that will please any dance floor.
Tracklist :
1 - Noon- Remote
2 - Noon- Tipico
Feedbacks received :
Slam (Soma / Paragraph) - liking these - will play thanx
Anderson Noise (Radio Noise / Noise Music) - great
Merlo - Cool Release will Play, Thanks
Spartaque (1605 / IAMT / Supreme) - Full Support
Dr. Motte (muzicr.de) - this is a funky sweep! my fav : Tipico
Sisko Electrofanatik (Neurotraxx / Armada / IAMT) - cool one! support
D-Sens (BUS Records) - very nice music, will try for sure, nice to see Noon back in this style.
Pena (Flow Vinyl) - funky. thx
James Monro (4DigitalAudio) - lush afternoon behaviour...nice! merci
Elio Riso (Space Ibiza) - cool
Liubo Ursiny (Yalta Club, Sofia) - Noon always delivers! Quality moody grooves! Thanks
Miguel Garji (Ibiza Global Radio) - Great 2 tracks. Gracias
Aleksij (Toolroom / Ibiza Night) - Great!
Erwin Kelemen (Freies Radio Freudenstadt) - funky stuff here,playing
Mollo (Flat Belly) - nice one!
Franck (dj Psychotrop) - nice tech house ep ! perfect for a summer mojitos session !
DJ L'Elf - Hey ! Some more funky bombs from Sweep81 that I'll play under the sun of Bali and Asia gigs ! Great job Funky masters !
Listen and buy @ Beatport
For more info please visit :
http://www.facebook.com/Sweep181
http://www.facebook.com/pages/NOON-SFX- … 2584573322