Topic: Uncle John's fantastic haircuts
Now that plaid shirts and undercuts/brutally shaved sides are de rigeur again, might we see Uncle John rock this classic again?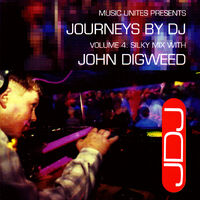 Truly ahead of the game. Along with breaking Doop's 'Doop' to the masses.
BedRob voted out. He isn't a racist. But he IS a thicket.